Video Is Smoking Gun in Jenner/Francis Brawl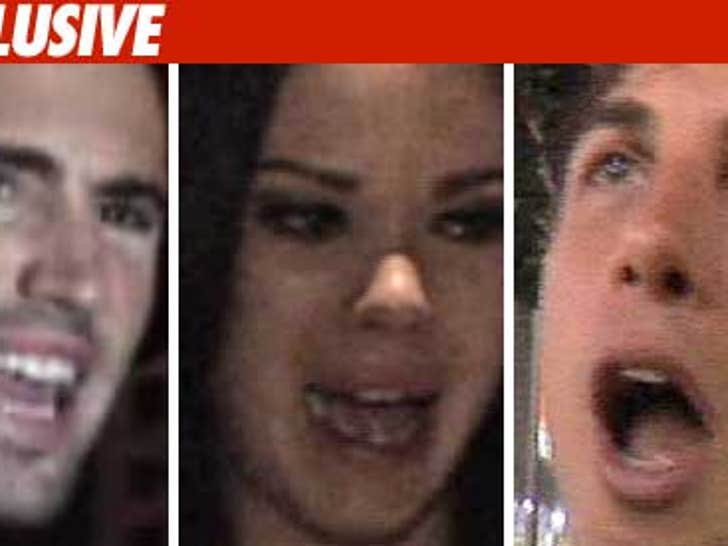 The epic fight between Brody Jenner and his GF Jayde Nicole on one side -- and Girls Gone Wild honcho Joe Francis on the other -- was caught on tape, and score one for Francis, according to sources.
We're told the video -- shot at Guys and Dolls in West Hollywood earlier this month -- shows Jayde throwing a drink at Francis and then Joe grabbing her hair. You see Jayde fall to the ground but Francis never lays another hand on her. The video shows that she was trampled in the ensuing crush.
Jayde filed a police report alleging Francis repeatedly hit and kicked her, but the tape doesn't support the claim.
The case is still under investigation.
More Jenner / Francis Brawl