Serena Williams -- Face of Anger
Serena Williams
Face of Anger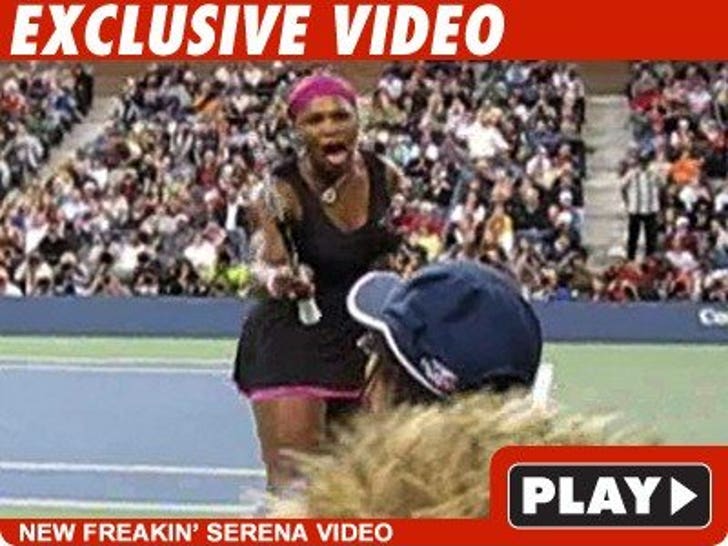 We just got video of the Serena Williams U.S. Open rant from a different perspective. It was shot by someone in the stands, and you can clearly see the frustration and anger in Serena's face as she chews out the line judge.
The video starts a few seconds into Serena's explosion -- after she threatened the judge by saying, "If I could, I would take this f**king ball and shove it down your f**king throat."
In our video you can hear her tell the line judge, "You better be freaking glad I don't do that ... you don't know me!"
Even though Serena started saying "freaking" instead of "f**king" -- CBS still bleeped it.