Tila Tequila -- Still a Chargers Fan?!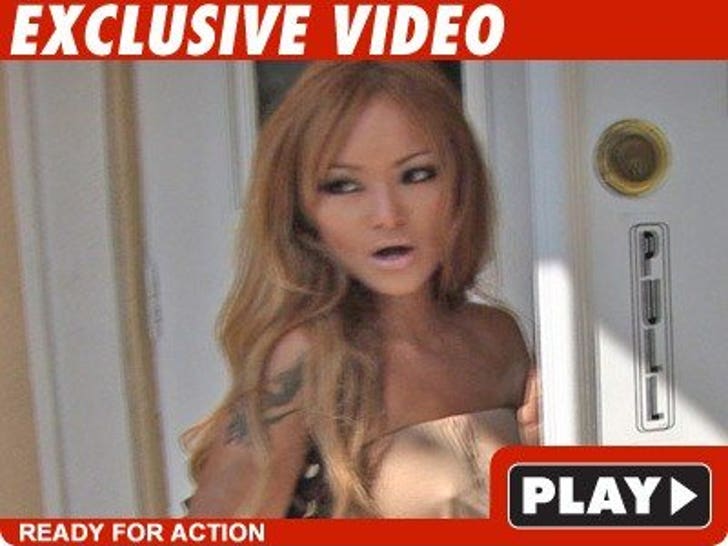 She claims she was assaulted by the team's linebacker -- but Tila Tequila says she still watches Chargers games.

Why the lawyer? As TMZ first reported, Tequila is looking into a civil case against the football player after the D.A. decided not to file criminal charges against the guy -- this could be step one.