L.A. Clippers -- Our Guys Weren't at Lamar's Party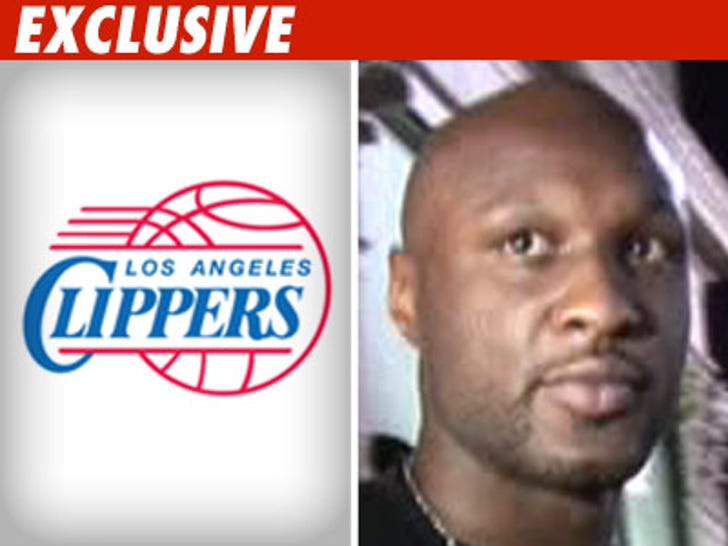 The Lakers-Clippers cross town rivalry may extend to bachelor parties -- because the L.A. Clippers organization is vehemently denying that its players attended Lamar Odom's shindig last night ... even though a few Clip-squaders were at the same restaurant at the same time.
Moments ago, reps from the Clippers told us the 5 players we saw coming and going from STK last night were only at the restaurant for a Clippers team dinner ... a dinner that happened to be scheduled for the exact same time and place as Lamar's party.
So even though we asked Clipper player Marcus Camby "how was the party" -- and he responded, "It was cool" ... he must've been talking about the Clippers' "dinner" party ... and not the stripperless, midgetless bachelor party going on in the same place.
So sleep well Clippers fans ... once again your team was left out of the party everyone wanted to be at.