Khloe/Lamar Rehearsal Dinner -- Well Rehearsed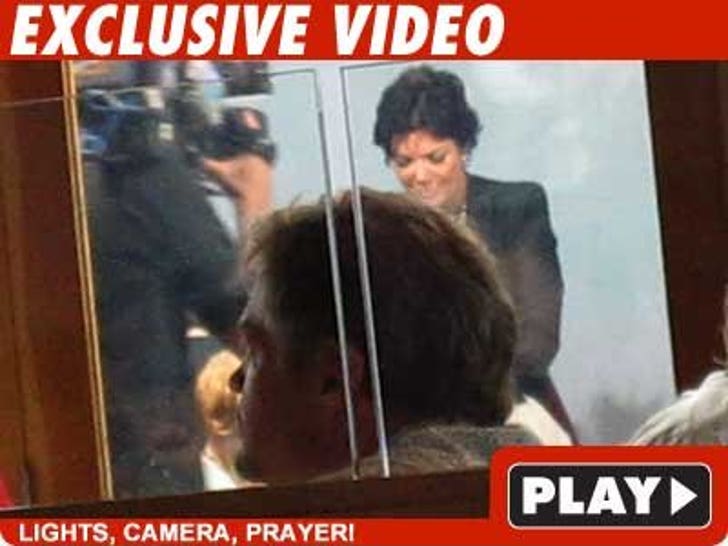 A family prayer and an emotional toast are intimate family moments during a wedding rehearsal dinner -- or just what's coming up next on the Kardashian reality show du jour.
The rehearsal dinner for Khloe Kardashian and Lamar Odom's wedding was an intimate affair -- if you ignore the camera crew and producers. At one point you can see Khloe's mom, Kris Jenner, arguing with someone on the staff about the cake.
Stay tuned for the wedding ... after a short break from our sponsor.