Howard K. Stern -- I Will Be Vindicated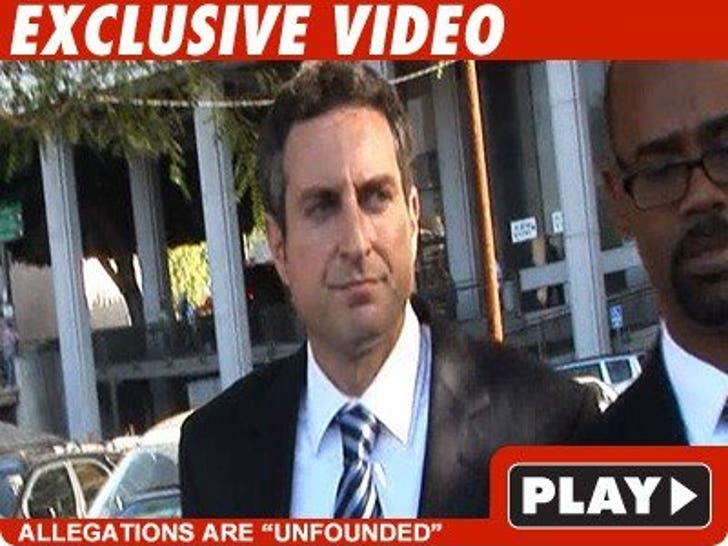 Howard K. Stern was in court today -- where the judge set a date for the preliminary hearing in the Anna Nicole Smith drug case.
We're told, both sides combined, there will be at least 90 witnesses -- around 60 for the prosecution, 30 for the defense.
Stern was arraigned last month on 11 felony counts related to Anna Nicole's prescription drug use -- but today outside of court he was confident he'd be found not guilty.
He'll be back in court October 13.