Dave's Alleged Extortionist's Child Support Woes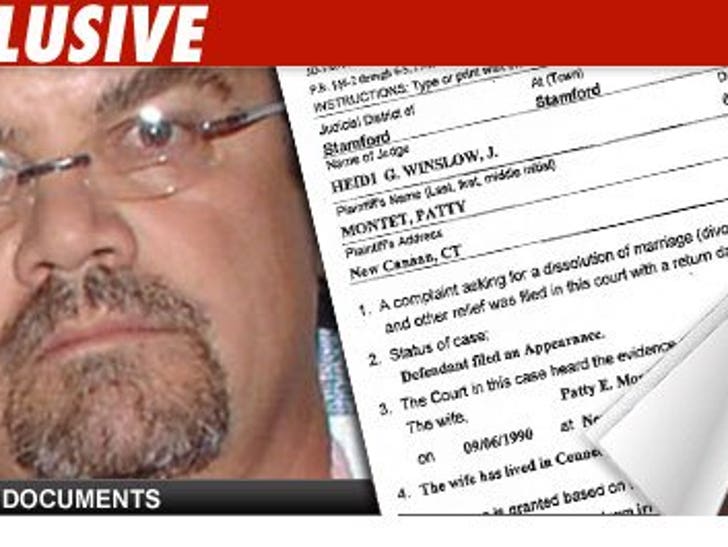 Robert "Joe" Halderman -- the man accused of trying to extort David Letterman out of $2 million -- had to pay a pretty penny in child support, according to court documents obtained by TMZ.
According to the divorce settlement agreement he signed with ex-wife Patty Montet in 2004, the "48 Hours" producer was required to pay $6,800 a month in child and spousal support for three years. That amount was reduced to $5,966.66 in May 2007.
Their house was sold and the proceeds divided during the divorce. And the credit card bills, totaling approximately $13,500, were split down the middle. Halderman agreed to pay for the unreimbursed medical bills for his two children. He was also required to maintain life insurance.
The agreement also provided that the court would have the power to order payment of the children's college education by either parent. One of the children is now 18 -- college age. The other child is 11.
The wife -- Patty Montet -- filed for divorce on grounds the marriage was "broken down irretrievably."