Jon Gosselin Erupts Again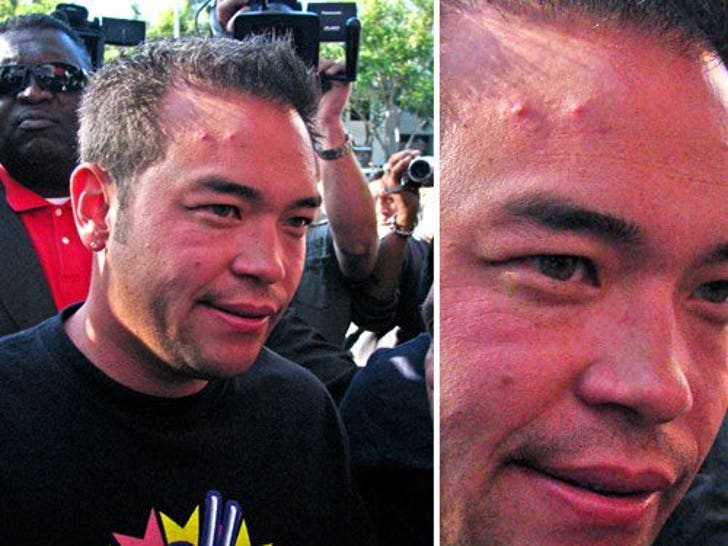 There's yet another blemish on Jon Gosselin's reputation ... two actually.
The father of eight showed off his latest additions at the unveiling of his signature milkshake at Millions of Milkshakes in West Hollywood on Saturday.
The Gosselin shake does not include benzoyl peroxide or Accutane.