Jon Gosselin Ordered to Return $180,000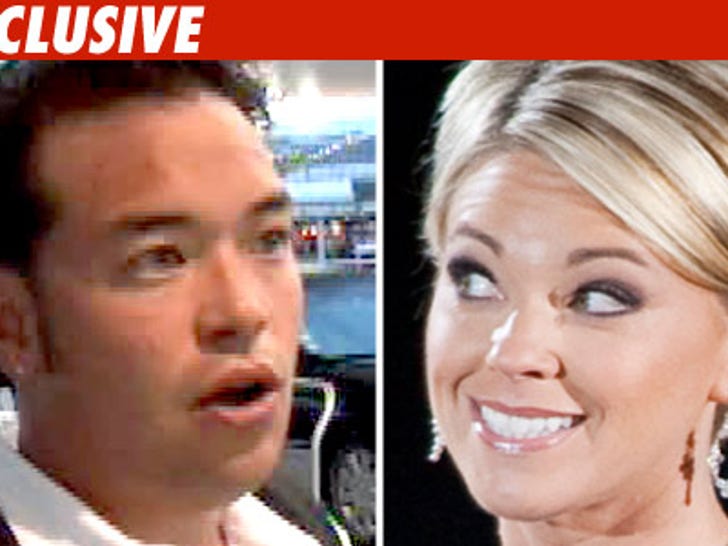 TMZ has learned Jon Gosselin has been ordered to return $180,000 in marital funds, which were removed in violation of an arbitrator's order.
According to Kate's lawyer, Mark Momjian, "The remaining sum of $55,000, which Ms. Gosselin used for household bills and expenses relating to the children, will be subject to further determination by the arbitrator at a later date."
Jon is required to repay the loot by October 26 -- the next hearing -- or appear before the judge for a contempt proceeding.
The judge also ordered Kate to provide an accounting of past expenses -- also due by Oct. 26.
Kate says, "As difficult as this has been for me, I am pleased that the Court has ruled fairly on behalf of myself and my children. Now that this matter has been ruled on, I look forward to returning to private arbitration, as we have agreed to do, to resolve any remaining issues."