Usher May Be a Free Man -- Officially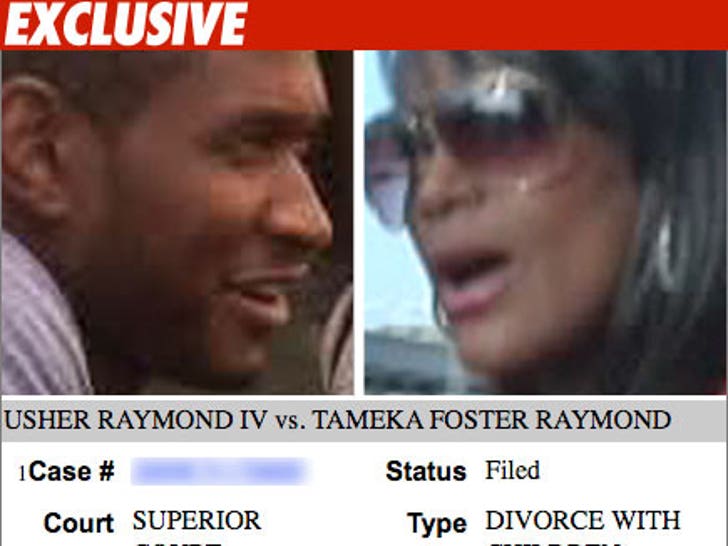 It appears Usher may have officially ended his marriage to Tameka Foster Raymond. We just found out the status of the divorce changed in the official record to "Disposed." A court official tells TMZ when a divorce case is "Disposed" it typically means the divorce is final.
The couple married in August, 2007. They have two small kids together.
A source connected with the couple tells TMZ Usher signed the divorce papers in August, but the change in the court file occurred today.

UPDATE: TMZ spoke with Tameka's lawyer who tells us despite what the court record says, "The case being 'disposed' is incorrect.'"
A rep for Tameka adds, "They are still married."