No Charges for Francis, Jenner and Nicole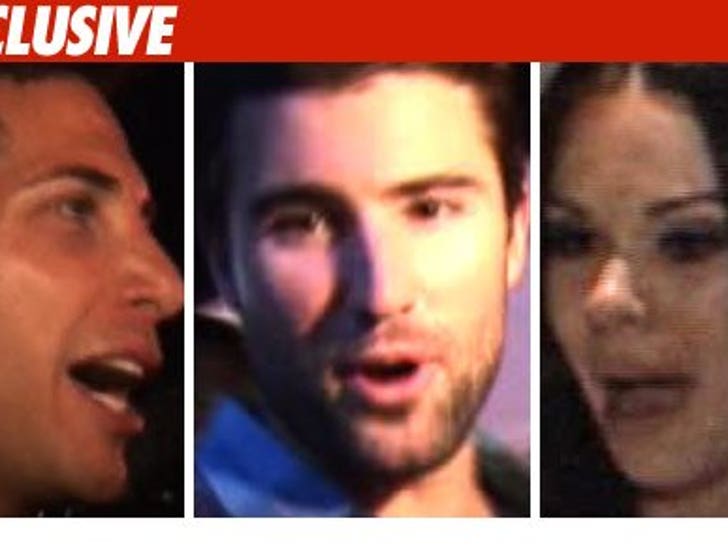 TMZ has learned the D.A. will not file charges against Joe Francis, Brody Jenner or Jayde Nicole stemming from the alleged fight that went down between the three.
According to the report, the D.A. supports Joe's claims that the surveillance video shows that Jayde "appears to have acted without immediate provocation."
In conclusion, the D.A. thought "the interests of justice do not support the filing of criminal charges against any of the three suspects."
All three parties have filed civil suits that are still ongoing.