Lamar Odom -- Back on the Market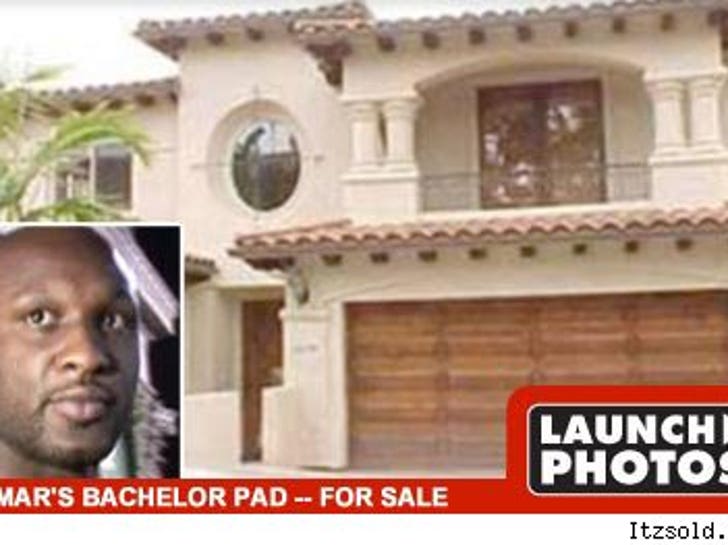 Lamar Odom is officially on the market -- the real estate market -- hoping to unload his lavish L.A. bachelor pad for a cool $2.39 million.
The house boasts 5 bedrooms and 4.5 bathrooms plus your standard mansion fare -- pool, jacuzzi, and outdoor barbecue.
No word yet on why he's ditching the crib -- but it might have something to do with the new place he's planning to buy with his ... "wife."
UPDATE: We've added over a dozen more pics of Lamar's pad.