Chris Brown Getting Close with a 'Bad Girl'
Chris Brown Getting Close
with a 'Bad Girl'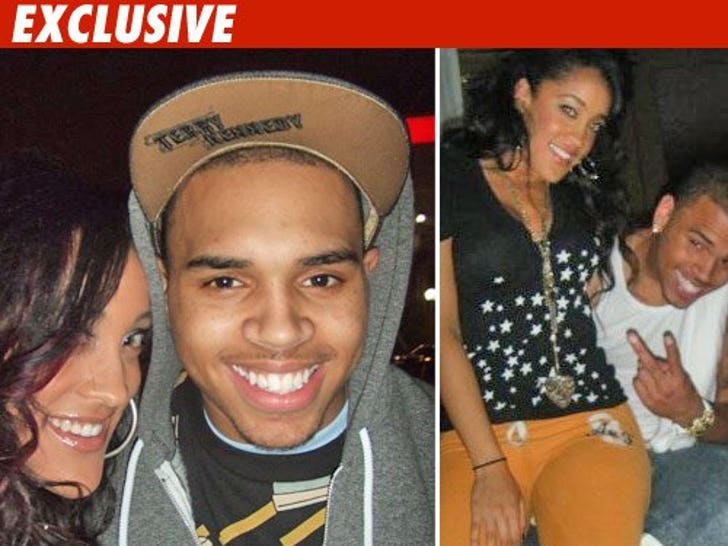 TMZ has learned Chris Brown has been getting pretty close with a new woman recently -- and this one is a very bad girl.

The woman in the photos is Natalie Nunn, a contestant on the next season of a reality show called "The Bad Girls Club" -- which features women with behavioral issues.
Nunn has been out with Brown a couple times in the last few weeks -- most recently at a roller-skating party on October 16th.
In her bio for the show Nat says she "enjoys cruising in her sugar daddies' expensive cars and painting the town red with her cool celebrity friends."
She has an interesting interpretation of "cool."
UPDATE: Brown just Twittered on the subject: "Tmz..omg.... U guys have nothing better to do. And by the way. I don't mess wit that girl."