Chris Brown Chick: 'He Was Tryin' to Marry Me!'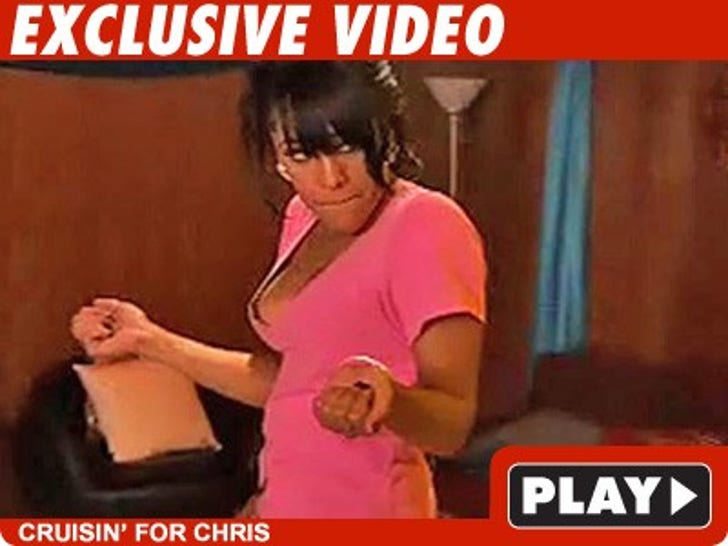 Chris Brown may not "mess wit" "Bad Girls Club" contestant Natalie Nunn, but according to her, Brown did want to marry her.
TMZ obtained this video of Natalie inside the "Bad Girls" crib talking about how much she wants the convicted felon -- a dude who she says "might beat Rihanna," but "doesn't beat me."
Clearly, she sets her standards high.
UPDATE: Chris posted the following comment on his Twitter: "WTF!!!! WHAT MOON WAS THIS GIRL ON WHEN SHE THOUGHT OF THIS OUTRAGEOUS LIE>SHE ON TMZ TRYNA MAKE A NAME FOR HERSELF.I DONT KNOW YOU. I TOOK A PICTURE WITH THIS GIRL AT ME A POLOWS SKATE PARTY AND SHE RAN WITH
THE STORY. SHE'S T'D (TIRED). I GOTTA LIMIT WHO I TAKE PHOTOS WIT NOW... some people have motives thataren't positive.."