Jessica Simpson Craps on 'Melrose Place'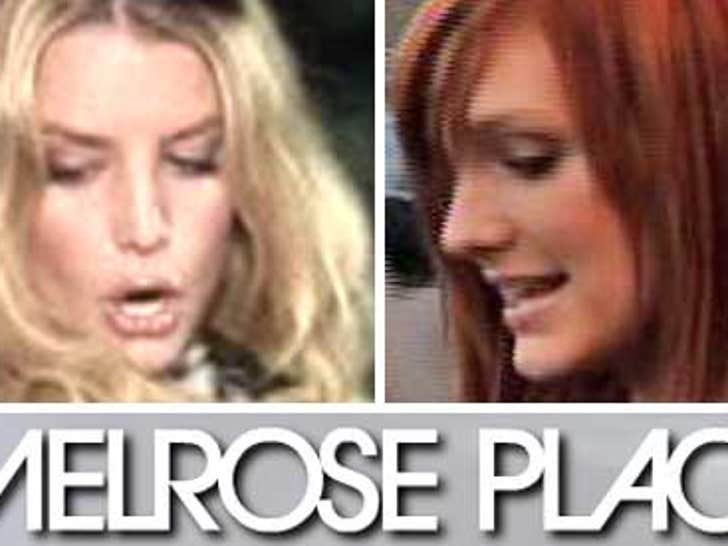 Jessica Simpson is unloading all of the aggression Ashlee may have been storing after her character was axed from "Melrose Place" -- slamming the show for "crap" writing and praising Ashlee as the only thing worth watching.
Just a few hours ago, Jessica unleashed the following message on her Twitter page:
"CW catching up on MP.who writes this crap? i have had bad scripts to work with,but this? thank God my sister is amazing and got you some press."
Bitter? Nasty? Catty? Maybe they cast the wrong sister on the show.