Jamie McCourt in A League of Her Own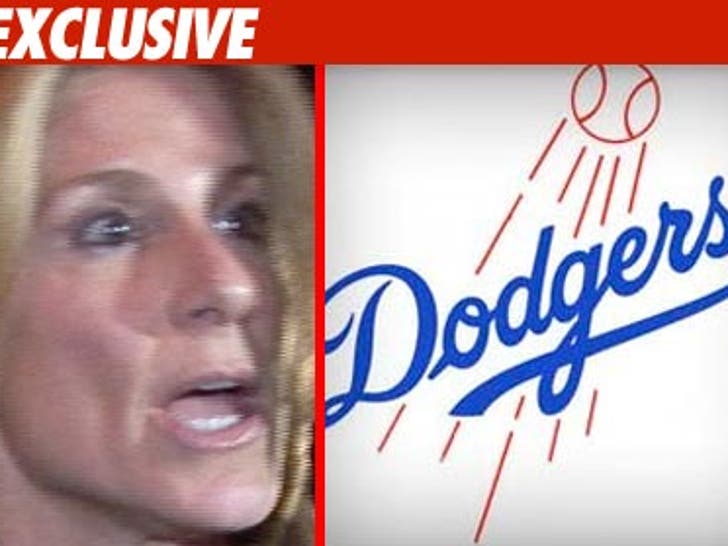 The Los Angeles Dodgers Chief Operating Officer claims Jamie McCourt -- Frank McCourt's estranged wife -- showed an "almost disdainful disregard" for workplace etiquette ... this according to new legal docs filed in the McCourt divorce and obtained by TMZ.
COO Dennis Mannion signed a declaration in support of Frank, in which he claims Jamie was frequently absent from executive meetings and when she showed she was not capable of or interested in focusing on the team. Mannion says Jamie "demonstrated a marked lack of interest" in all things relevant to the Dodgers. Mannion says Jamie only did things "to cultivate and promote her image as the 'highest ranking woman in Major League Baseball.'"
Mannion says when Dodger honchos had meetings about specific projects, all Jamie would say is she was "working on strategic things with Frank."
Bert Fields, one of Jamie's lawyers, has one word for Mannion -- "Baloney."