Kim & Reggie -- The Saint Is Movin' In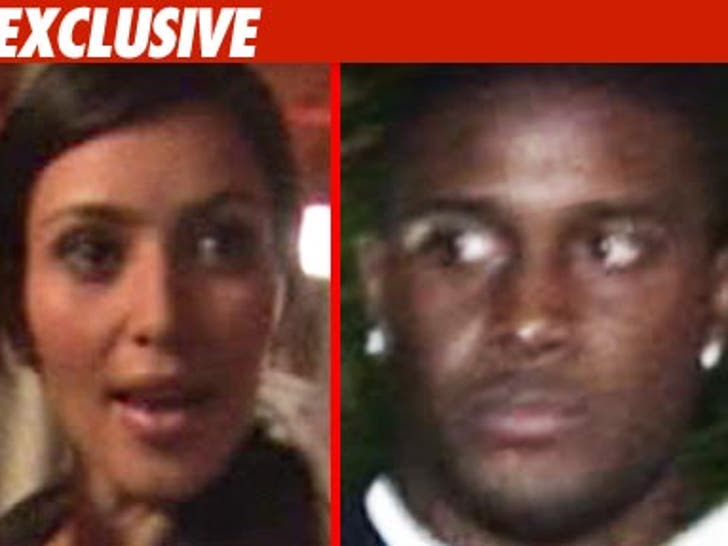 Both Kim Kardashian's and Reggie Bush's L.A. homes are now officially up for sale -- and we're told it's because the couple is looking to take things to the next level and settle down ... together.
A source close to the couple says before Reggie put his house on the market, he took a quick break from dominating in the NFL with the New Orleans Saints to fly to L.A. and go house shopping with his girl in the Hollywood Hills.
Kim's condo is currently going for a cool $1 million while Reggie's bachelor pad is priced at over $5 million ... but here's an adorable detail: They're both sharing the same real estate agent.
And with Khloe all married up and Kourtney all knocked up ... we're guessing Kim's clock is ticking pretty loud.