Levi's Rep to Conan: Take It Back or We Sue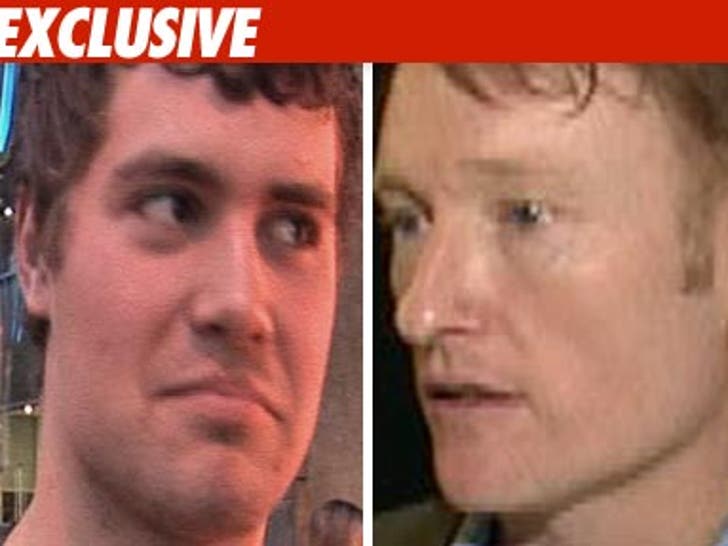 Levi Johnston's manager has launched an ultimatum to Conan O'Brien's show over last night's William Shatner sketch: "If they don't retract, we'll sue."
NBC had no official comment, but an insider at "The Tonight Show" tells us they'll be addressing the issue on the air tonight -- and Shatner twittered he will be back for another appearance. Coincidence? We think not.
Yesterday, Shatner read what was represented as posts from Levi's Twitter account, making him look like a racially insensitive pothead -- but as we first reported, Levi's reps say the famous Palin-impaler doesn't even have a Twitter account ... or a Facebook, or a Myspace.
Levi's attorney tells us he's already dealing with Twitter over the fake account.