Rachel Bilson -- Hey, That's My Vest!
Rachel Bilson:
Hey, That's My Vest!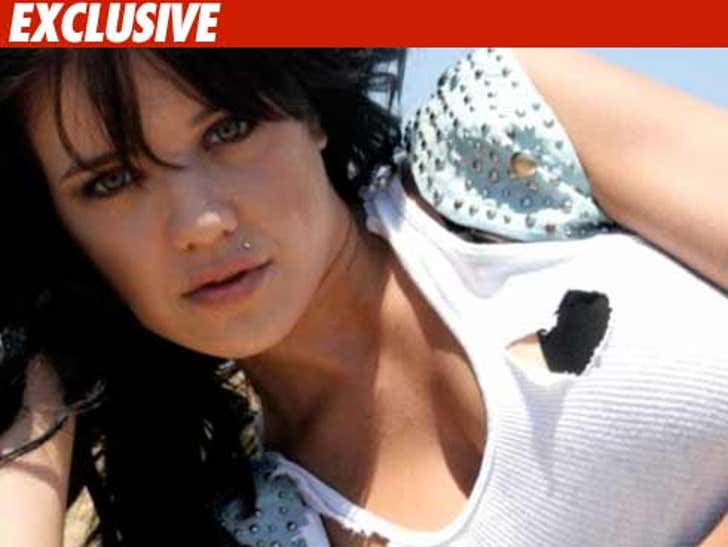 The sister of one of the Hollywood Hills Burglar Bunch suspects may be wearing Rachel Bilson -- no, not the designer ... the actress who had her vest stolen.


Playboy model Tess Taylor -- sister of Burglar Bunch defendant Alexis Neiers -- is seen here wearing what Rachel herself believes is her vest ... that's what her rep tells TMZ.
Bilson, along with Lindsay Lohan, Audrina Patridge, Paris Hilton, Orlando Bloom and Brian Austin Green, are among the victims of a string of burglaries -- cops say the culprits are members of the Bunch.