Delay in Jackson Case -- The Ghost of OJ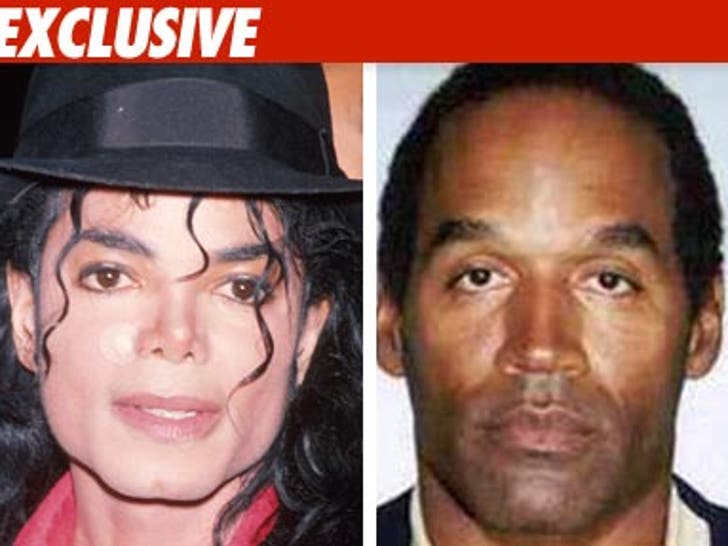 Michael Jackson's homicide investigation is taking longer than expected because -- as one law enforcement source connected with the case said -- "We've had bad luck with big cases like OJ in the past, and we don't want to repeat those mistakes."
The source also pointed to the Robert Blake case, which some experts believe was also botched. But the source added, "There is not a problem with the case. Time is on our side. We want to do this right." The L.A. County D.A.'s office and the LAPD are working as a unit to "anticipate defense strategies and prepare for them." The D.A.'s office is actively involved, requesting lots of info from the LAPD.
One of the issues: authorities have keyed in on Applied Pharmacy in Las Vegas -- they want to make sure there are no other pharmacies that sent the Propofol in question to Dr. Conrad Murray.
Another issue: authorities have gone back to their medical experts for more input, as "strategies have changed" in a case they call "very complicated."
As for when the investigation will wrap: now authorities are saying they'd like to end it "before the Christmas holidays".... but that could get pushed to January.