Sarah Palin -- Levi's 'Porn' Is 'Heartbreaking'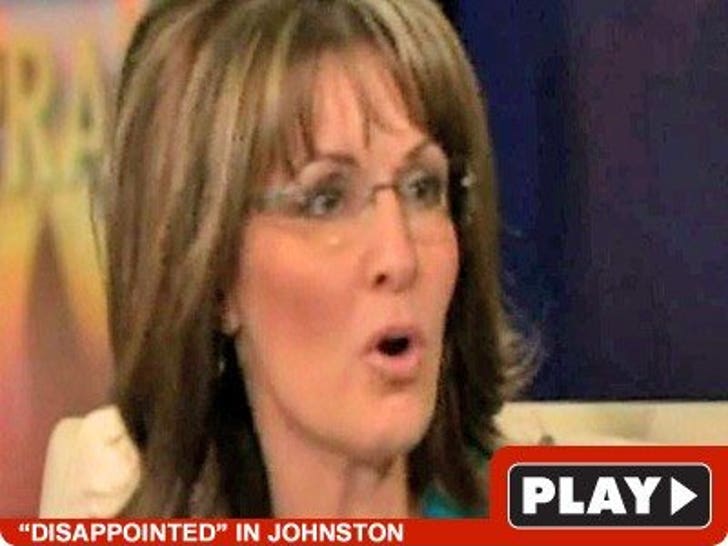 The feud between Sarah Palin ('memba her?!) and Levi Johnston rages on -- and even though she offered him an olive branch invite to her Thanksgiving dinner, we don't see them sharing the stuffing come next week.
The VP wannabeen appeared on "Oprah" today, where talk turned to her daughter's babydaddy's Playgirl spread -- a career move she labels as "heartbreaking" "porn." Palin also noted that she heard Levi is going by another name these days -- Rikki Hollywood.