Perez Puncher -- The Pen Is Mightier...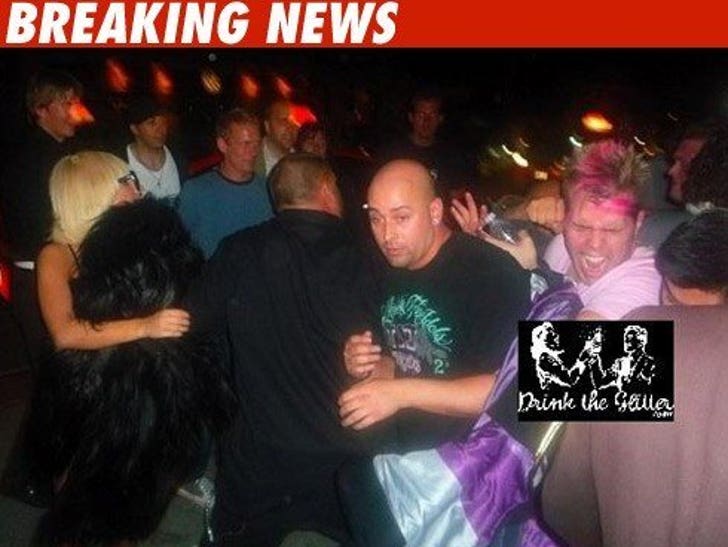 The Black Eyed Peas manager accused of punching Perez Hilton in the head back in June will not face criminal charges -- thanks, in part, to a half-ass apology letter he wrote to the emotional blogger.
Hilton had agreed to drop the assault charge against Liborio Molina in exchange for an apology ... and a few other minor stipulations. Molina obliged -- but in his apology, Molina accused Perez of inciting the incident that fateful night in Toronto when Perez dropped a homophobic f-bomb on Will.i.am.

Here's the letter: 'I apologize for what I did on June 22 of 2009, even though you engaged in highly offensive comments, including a homophobic slur to my clients, I acknowledge that these kinds of issues should not be resolved through a physical response."
Per their deal, Molina has also agreed to avoid contact with Perez, not carry a weapon for one year and must donate $476 to a family shelter.
Hilton has also filed a civil suit against Molina seeking more than $25,000 in damages -- that case is still pending.