'Cocaine' Surfaces in Taylor Swift Lawsuit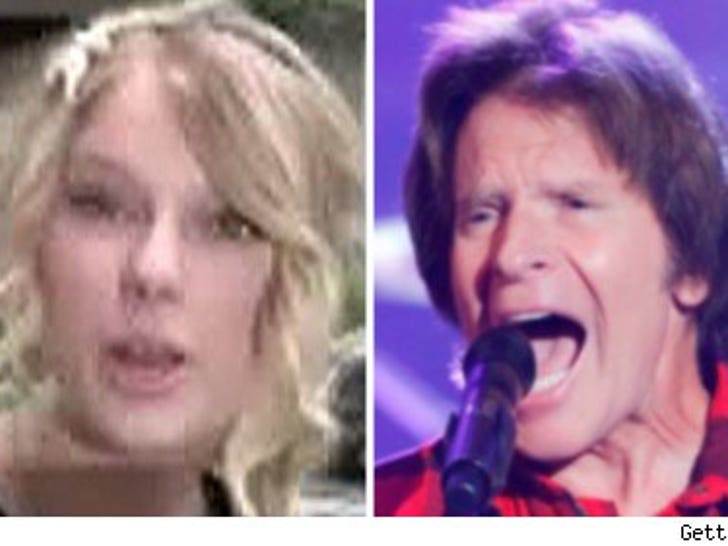 "Cocaine" is never free ... neither is Taylor Swift, John Fogerty and the Harper Valley P.T.A. -- this according to the secret agents who claim they caught an Idaho sports bar playing music they hadn't paid for.
As TMZ first reported, BMI -- the enforcers of music royalties -- sent a spy to The Sports Cellar bar in Idaho to see if they were playing music they hadn't paid for the rights to use ... and according to court documents, this is what they heard:
-- Cocaine
-- Amarillo By Morning
-- Harper Valley P.T.A.
-- Long As I Can See the Light ... by John Fogerty
-- She Thinks My Tractor's Sexy
-- Here Without You
-- Should've Said No .. by Taylor Swift
-- I Get It
-- Five Dollar Fine
-- Gotta Get Me Down Home
After the recon mission, BMI, Taylor Swift and several recording artists filed a lawsuit against the bar for copyright infringement.
So why would the secret agents for BMI target little podunk bars? Because they're sending a message to every small joint in the county -- Big Brother is always watching.