Gay & Racial Jabs on 'Entourage' Set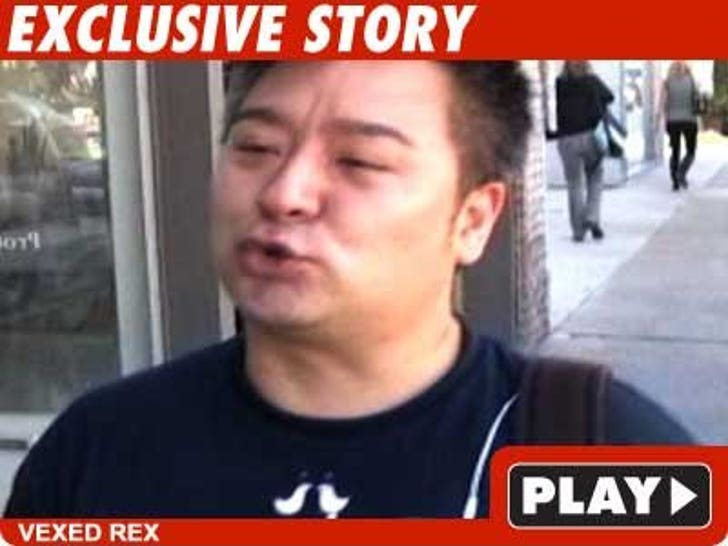 The creator of "Entourage" is vowing to put a stop to the gay and racial "jokes" being thrown around on the set of his show, after one of the stars revealed he's "occasionally" targeted ... and unhappy about it.


Rex Lee -- who plays Lloyd on the show -- was out in L.A. yesterday, where he claimed certain members of the crew "occasionally" make fun of his ethnicity and sexuality on set. Rex added, "I try not to let it bother me."
After Lee's admission, the show's creator Doug Ellin told TMZ he's "shocked and horrified" to hear about the situation and "will be speaking to everybody before we start filming again in March. It's not something condoned or acceptable."
Ellin also told us he already spoke to Lee -- and during the convo, Rex re-confirmed that crew members had made "insensitive gay jokes."
Ellin claims he's now going to lay down the gauntlet, telling Rex if it happens again, the culprit will be fired.