Erin Andrews Suspect Pleads Not Guilty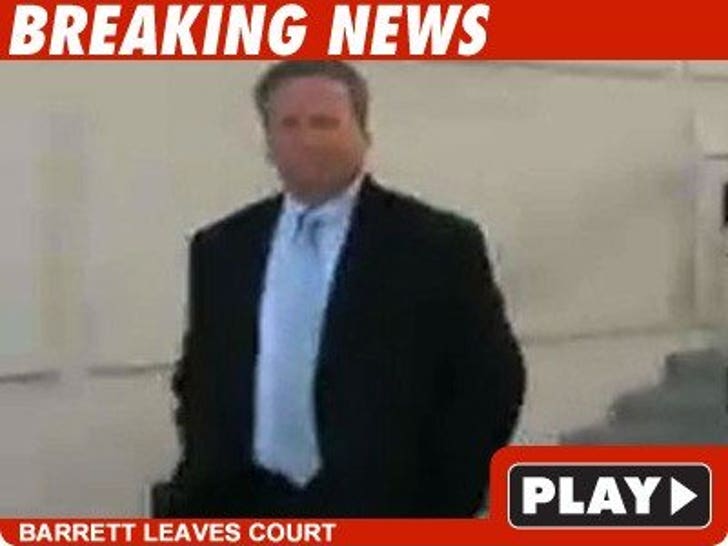 The man who allegedly secretly filmed ESPN reporter Erin Andrews naked in various hotel rooms around the country just pleaded not guilty to one count of interstate stalking.
Michael Barrett's trial is set to start January 12. He faces a maximum sentence of 5 years in federal prison if convicted.