'Let It Rock' Singer Lets It Suck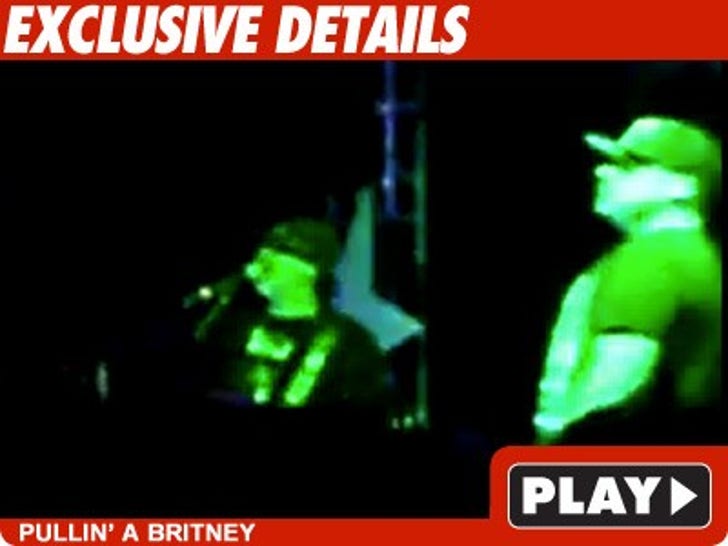 TMZ has learned Kevin Rudolf -- the dude who isn't Lil Wayne in that "Let It Rock" song -- pissed off a lot of high school students last month when his $7,000 homecoming performance turned out to be two lip-synced songs and a fast exit.
The ASB director at Valencia High School in California tells TMZ Rudolf was paid the $7k to sing at their homecoming dance ... but instead of singing, we're told he just popped in a DVD and lip-synced his two most popular songs -- "Let It Rock" and "Welcome to the World."
The ASB director tells us when he confronted Rudolf on his Britney-esque performance, some guy in the singer's entourage said, "Forget this place. Let's get out of here." And then left.