Dr. Conrad Murray's Baby Mama Goes Shopping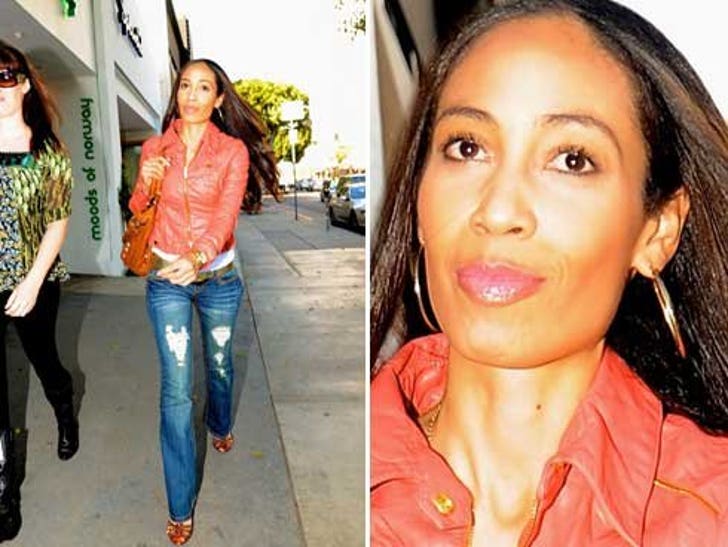 Dr. Conrad Murray's baby mama -- not the one he had child support issues with in Las Vegas, one of the other ones -- went shopping on ritzy Robertson Blvd. yesterday. We don't know who's paying the tab.
Law enforcement has told TMZ Murray had shipments of Propofol delivered to Nicole Alvarez's apartment in Santa Monica. Murray was living with Alvarez while he was "treating" Michael Jackson.
Alvarez birthed Murray's seventh child, Che Giovanni Murray, on March 2 at Cedars-Sinai Medical Center.