Pamela Bach -- At the Hospital ... to See Hoff?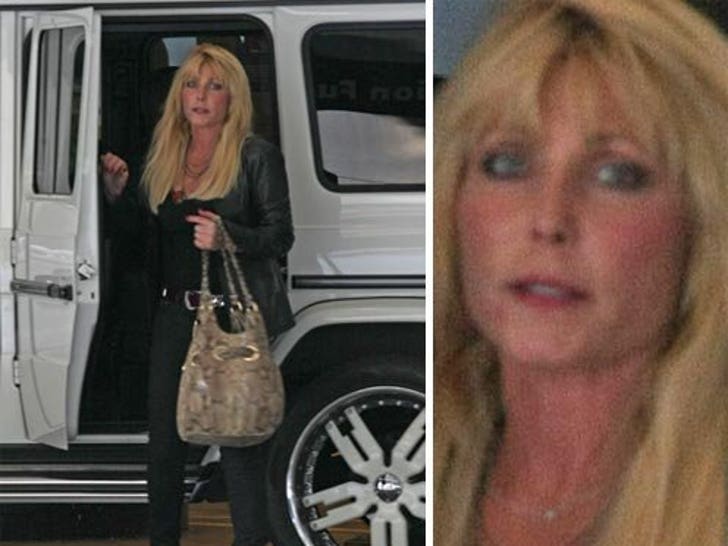 David Hasselhoff's ex-wife Pamela Bach was spotted leaving a local hospital yesterday with the two daughters she shares with The Hoff -- even though they all claimed he wasn't there.
While the LA County Fire Department confirms someone was transported from David's home on Friday, they won't confirm who. David's daughter Hayley (not pictured) told paps at the scene, "He's not here ... He's completely fine."
We're still waiting to hear back from Hoff's people.