Tiger Woods -- Bloodless Clues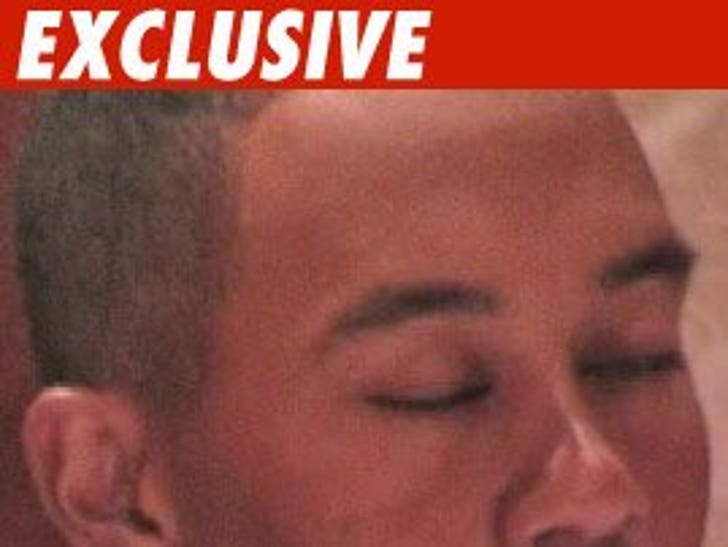 Tiger Woods did not bleed in the vehicle he crashed Friday morning -- not a single drop -- according to law enforcement sources.
Cops from the Windermere PD, who first responded on scene, observed Tiger's lower lip split open and we're told he had other marks as well. But TMZ sources say there was absolutely no blood in the SUV.
What's more -- we've learned Tiger's wife, Elin Nordegren, told Windermere cops she smashed the back passenger window with the golf club, then unlocked the driver's door and dragged Tiger out. Yet there were no traces of blood.
This has created even more suspicion with law enforcement ... that Tiger's wounds may have not been the result of SUV meets fire hydrant.
We're told the Florida Highway Patrol has been frustrated by attempts to secure video of the accident. Even though we know there were surveillance cameras on Tiger's property, his lawyer isn't making video available. The people who manage the gated community have said they have no video of the crash.
As we first reported, the FHP sent troopers to the hospital where Tiger was treated yesterday in an attempt to secure medical records, which could unlock the mystery of how Tiger was injured. We're told, so far no luck. Although an FHP spokesperson has said the department has not asked for a search warrant to obtain medical records, we know they are pursuing that route.
As for what charges could be filed -- there are two possibilities on the table. The main focus now is Tiger's injuries. If the injuries have the markers of a domestic dispute, we're told Tiger's wife would almost certainly be arrested.
As for Tiger, troopers are looking at whether he was driving under the influence. As we have already reported, the paramedics on the scene saw that Tiger was unresponsive and asked Elin if he was taking any meds. She went inside, retrieved two prescription bottles and gave them to paramedics. Elin said she did not know when Tiger had last taken the meds. We already reported Tiger had told a friend he was taking prescription pain meds.
But in Florida, it's almost impossible to charge someone with DUI unless someone actually sees the suspect behind the wheel, driving the vehicle. No one has come forward saying they saw Tiger driving.