Alleged Mistress #3 -- Tiger Who?!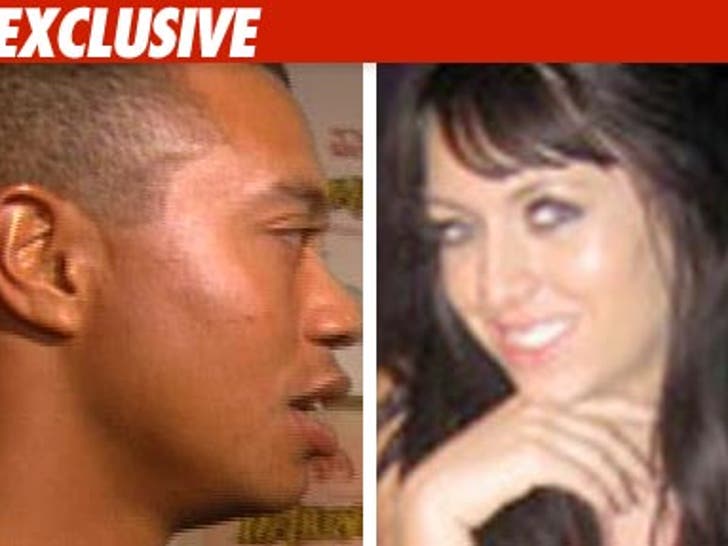 The third woman who reportedly hooked up with Tiger Woods had no idea who the incredibly famous golfer was when she first met him, this according to sources close to the situation.
We're told Kalika Moquin met Tiger in 2006 at Light Nightclub in Las Vegas -- and although she hung out with him all night, she had no clue she was out clubbin' with one of the richest, most recognizable athletes on the planet.
Our sources say one of Kalika's friends tipped her off to the obvious ... and she eventually started hooking up with Tiger.