James Woods' Ex -- Cheated by Adulterers?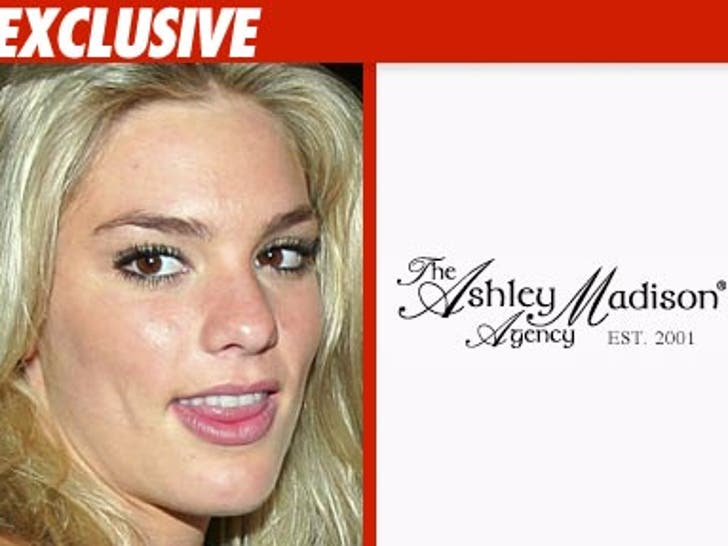 James Woods' ex-girlfriend claims she's being "humiliated" by a website built for adulterers -- and it's all because they share the same name.
Ashley Madison (the actress) is suing Ashley Madison (a website for people who want to have affairs) claiming the site is using her name and likeness without her permission -- and destroying her reputation in the process.
There isn't a single picture of Ashley Madison on AshleyMadison.com, but there are a few on AshleyMadisonBio.com -- a site the actress claims is connected to the infidelity encouragers.
In the suit, the actress claims she wants the site to stop using her name ASAP ... because frankly, she feels cheated.