Why ABC Kissed Off Adam Lambert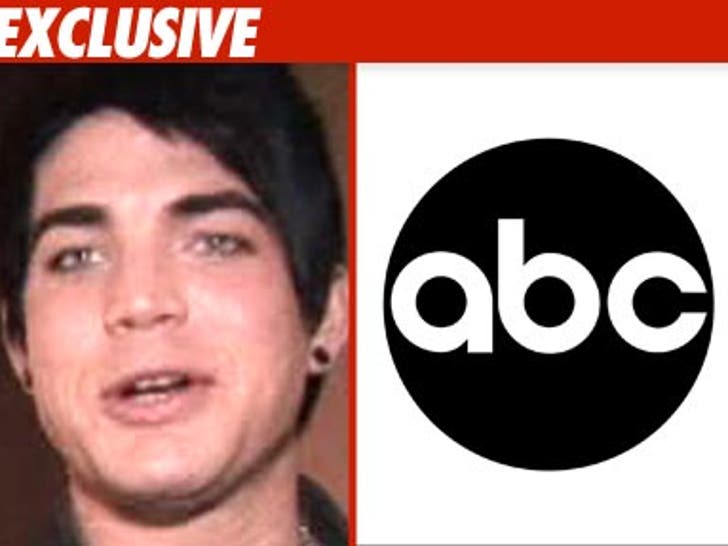 ABC says there is not even a trace of homophobia in the network's decision to 86 the Adam Lambert kiss from the Barbara Walters special last night.
The network says, "It was an editorial decision to show very little from the performance and focus on the fresh, new interview with Adam Lambert."
Interesting, because the "fresh new interview" was all about "the kiss."
ABC went on to explain its decision to show girl-on-girl by saying, "The Lady Gaga kiss was used quickly in context of things that upset her father."
So why not a quick peck from Lambert then?
The network goes on, "ABC never had a problem showing the kiss, In fact we did not edit it out of the west coast feed of the AMAs."
And finally, ABC says, "The network has a solid record of showing gay men and women in primetime which is why GLAAD has given ABC top honors for the positive portrayal of gays and lesbians for the past several years."
Translation: "Some of my best friends are gay."