Tiger Woods' Alleged Mistress Takes Precautions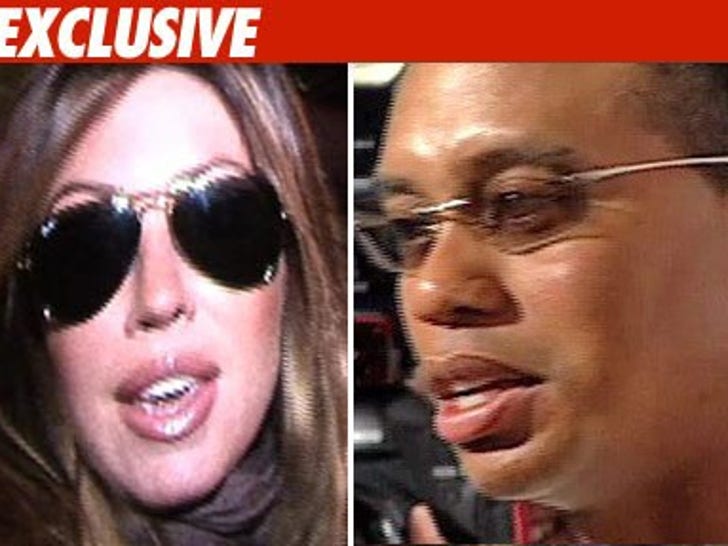 Tiger Woods' alleged mistress #1 -- Rachel Uchitel -- has flipped out after learning how many women now claim to have had unprotected sex with Tiger, and she is telling friends she will get screened for sexually transmitted diseases, stat. In short, she's doing the right thing.
Friends say Rachel is particularly upset that Tiger allegedly slept with two porn stars.
Probably a good precaution.