Kid Cudi's Alleged Victim -- No Hard Feelings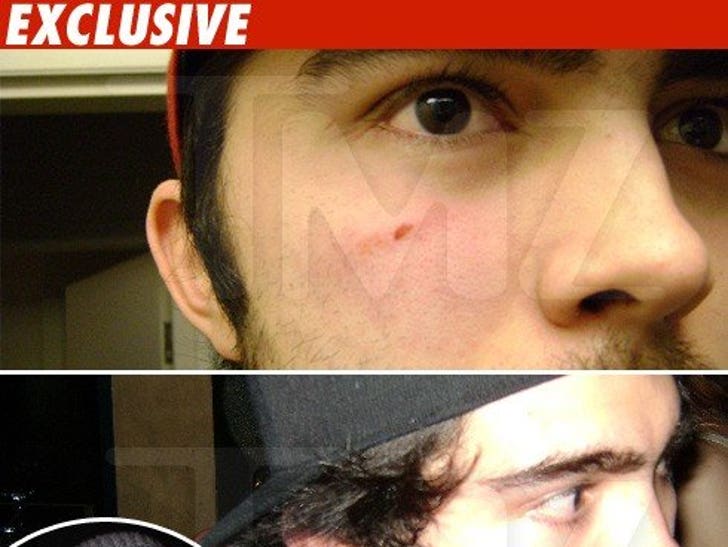 The guy who was allegedly punched by rapper Kid Cudi at a concert in Vancouver this weekend says he's just fine (see below) and he has no intentions of pressing charges.
Michael Sharpe tells TMZ it all went down like this: someone behind him threw a wallet onto the stage. He says Cudi tossed it back to the crowd and Michael caught it -- but since it wasn't his, he tossed it back. Sharpe says that's when Cudi came towards him and, he says, Cudi started to punch him.
Sharpe says his friends held him back and security quickly pulled Cudi away. Sharpe told us, "I'm not upset, I'm not going to be that person. I just want to meet him and be like 'I'm the guy you punched.' I'm not going to press charges."
Based on the minor injuries Sharpe suffered, we're not sure he'd have had much of a case anyway.