Gloria Allred -- Porn Inspiration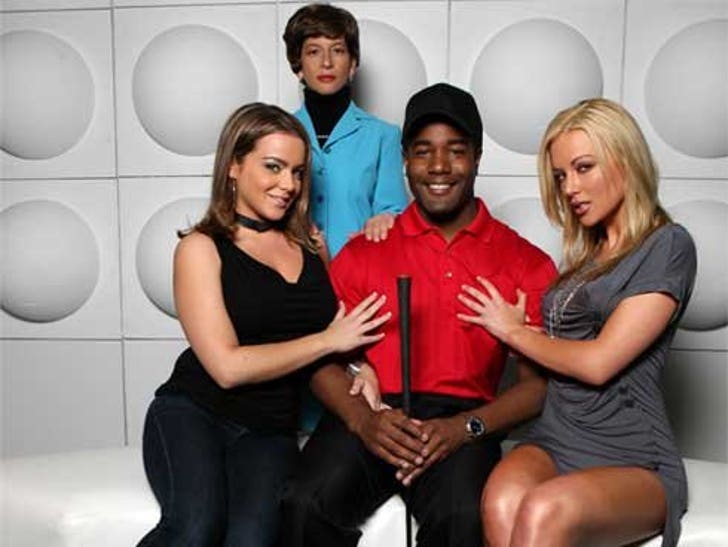 Gloria Allred -- the civil rights lawyer who has been a force of nature for decades -- has now been officially immortalized ... as a porn star in a Tiger Woods XXX video.
The adult-activity Allred-alike will make her debut in a film entitled, "Tiger's Wood."
No word if Gloria becomes mistress #137.