La Toya Jackson Targets Chris Brown and Tiger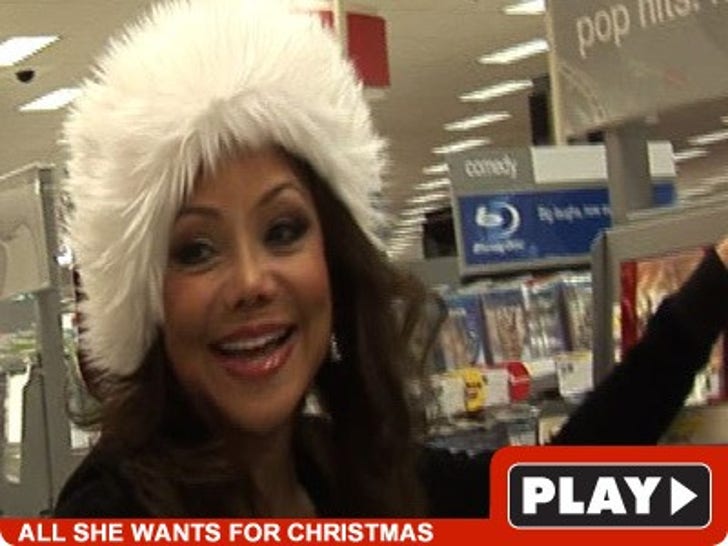 La Toya Jackson is in the holiday spirit ... to bash Chris Brown and Tiger Woods.
The Jackson sister was out buying holiday gifts at Target (pronounced Tar-jay) and when she came across Chris Brown's album, she picked up Rihanna's instead out of spite.
The next item on her list? A golf club to give to Tiger's wife.