Paul Anka's Merry Little 911 Christmas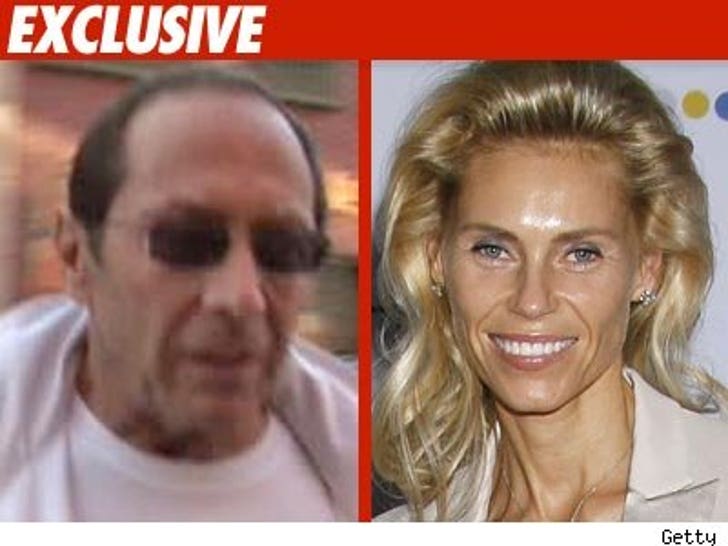 Paul Anka had a bunch of people over on Christmas Eve -- cops, according to law enforcement sources.
We've learned Ventura County Sheriff's Department deputies responded on Wednesday and Thursday. In both cases, Anka called 911. Anka tells TMZ his beef on Wednesday was that Anna Anka copped an attitude when he came over to visit their son and his step-daughter -- Paul has been living in a hotel since he filed for divorce earlier this month. Paul called 911 after Anna refused to let him play with their son.
As for Christmas Eve, at around 2 PM, Anka went to see his kids again. Anka says when he arrived Anna took the kids upstairs into a room and locked the door. He says Anna then went ballistic when she realized Paul brought a security dude over to get video from a security cam showing what happened the day before.
Paul left, came back at around 5 PM, and claims Anna refused to serve him dinner and began telling relatives in Swedish not to speak with him. And, Anka says, she put black tape over the security camera. So he called 911 ... again.
Law enforcement sources tell us they responded both times, and no one had been harmed and no one was arrested.
Last year, Anna was arrested for felony battery after Paul claimed she struck him with a piece of ice. That case was dropped.