Here's 'The Situation' -- Dude Was a Stripper
Here's 'The Situation'
Dude Was a Stripper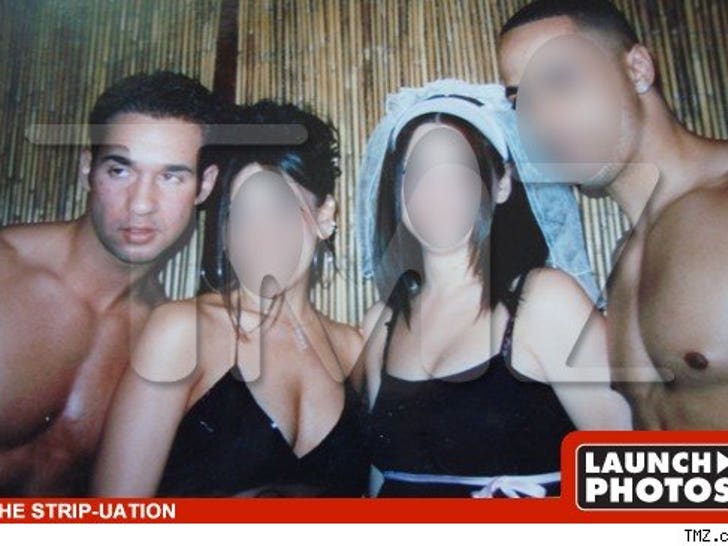 Before "The Situation" took his shirt off on "Jersey Shore" -- dude used to take his pants off for anyone willing to shove a dollar in his banana hammock.
TMZ has learned The Situation -- aka Mike Sorrentino -- was a member of the "All American Male" exotic dancer crew back before his reality show days.
We're told The Situation worked for the group -- which gyrates from New York to New Jersey -- back in 2004.
These photos were taken at a bachelorette party -- we're told The Sitch gave a "great lap dance."