Brooke Mueller No Longer Cooperating with Cops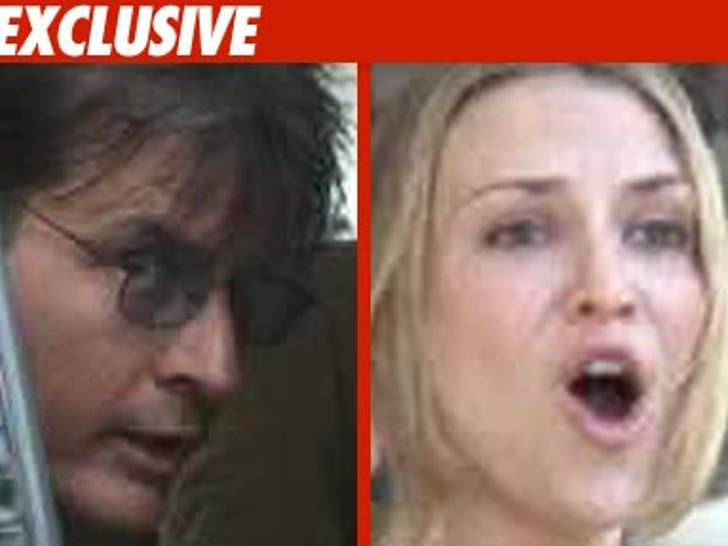 Law enforcement sources tell TMZ Charlie Sheen's wife, Brooke Mueller, has told cops she's done talking with them about the incident yesterday that landed Charlie in jail.
Sources say police contacted Mueller for a follow-up interview but she doesn't want to cooperate any further. As we first reported, Brooke has changed the story she told when she called 911.
TMZ has spoken with the man who will decide if Charlie Sheen will be prosecuted. Arnold Mordkin, a Chief Deputy D.A. who runs the Aspen office, tells TMZ he has not seen the police reports yet, but, "Generally speaking, our office files charges when police make an arrest."
Mordkin says his plan is to file charges on February 8, 2010 -- Sheen's next court appearance.
Mordkin also says, although he has not received firsthand information about Mueller's follow-up contact with police, "It is not uncommon where a victim in the throes of an event says some things and thereafter the story seems to change."
Mordkin did, however, warn, "I often file [criminal charges] against someone who falsely accuses someone."
More Charlie Sheen and Brooke Mueller