Jon Gosselin's Ex -- He Pushed Me Against a Wall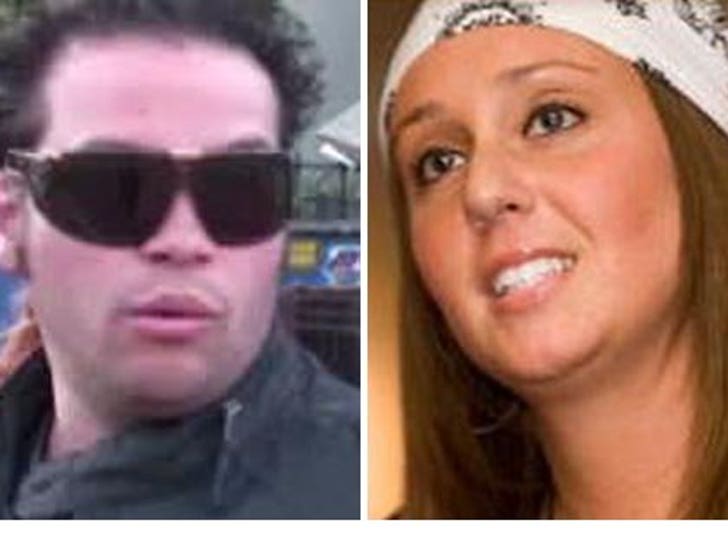 Jon Gosselin's ex-girlfriend wants to make one thing clear to the Octopop -- when push comes to shove ... literally ... she will file a police report on his ass.
TMZ has learned Hailey Glassman filed a harassment complaint against Jon on December 20 for allegedly pushing her against a wall inside his Manhattan apartment -- this according to the NYPD.
Jon's rep only gave one word in response: "FALSE."
As TMZ reported, Hailey Glassman moved her stuff out of Jon's pad last Wednesday.