Lawyer for Charlie Sheen's Wife Makes a Move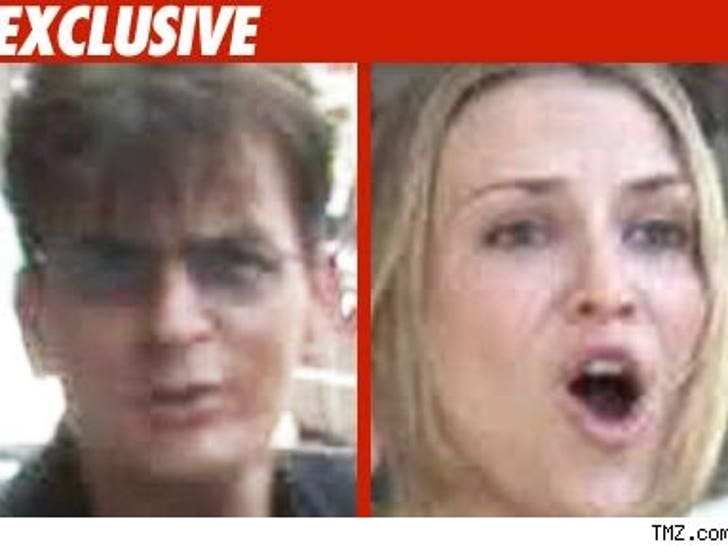 Brooke Mueller's lawyer has been in touch with Charlie Sheen's civil lawyers, TMZ has learned ... but it's not about cashing in.
We're told Yale Galanter has contacted Charlie's lawyers, but a source closely involved with Brooke tells us it has nothing to do with squeezing money out of Sheen -- and absolutely nothing to do with their prenup.
It's unclear why Galanter is contacting Sheen's civil lawyer but we're told emphatically it is not about money.
As we first reported, Brooke wants to move back to L.A. with the kids ASAP and try and work things out with Charlie -- which is why she and Charlie both asked the judge last week to terminate the protective order. Late last week, after the prosecutor went on record opposing the move, Brooke and Charlie asked to modify the restraining order to allow contact between the two of them with a safety net in case things get crazy again.
More Charlie Sheen & Brooke Mueller