Jay Leno: 'I Don't Know What's Going On'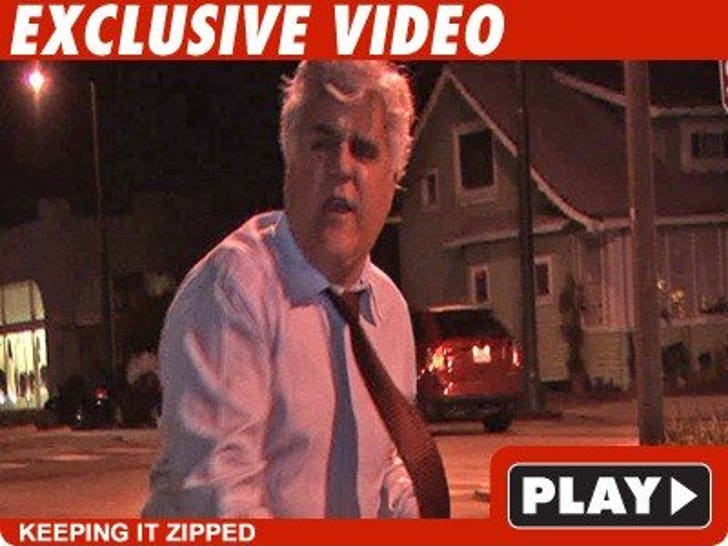 Looks like we know more about Jay Leno's move back to late night than Leno himself -- because last night in Hermosa Beach, he had more to say about cars than Conan.
Outside the Comedy and Magic Club Sunday night, the only words out of Leno's mouth were "I don't know" when asked about the shakeup at NBC -- even though NBC has already announced Leno's taking at least some of Conan O'Brien's time slot back.
Negotiations are set to resume today, so stay tuned ...

More Jay Leno and Conan O'Brien