Jersey Congressman: 'Shore' is a Bad Situation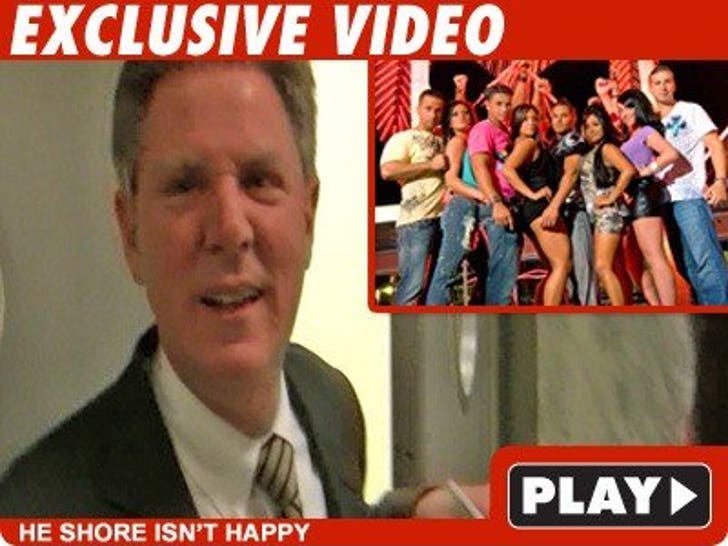 Apparently the hair gel slathered, jewel encrusted people on "Jersey Shore" aren't "accurate" representations of the area -- this according to one of the state's Congressmen.
Frank Pallone, Jr. (D-NJ) put the Snooki Gang on blast yesterday in D.C., saying the "Shore" kids give the notoriously clean Garden State "a bad image."
PS -- We asked him to fist pump for us ... didn't go so well.