Gilbert Arenas -- Dropped by Adidas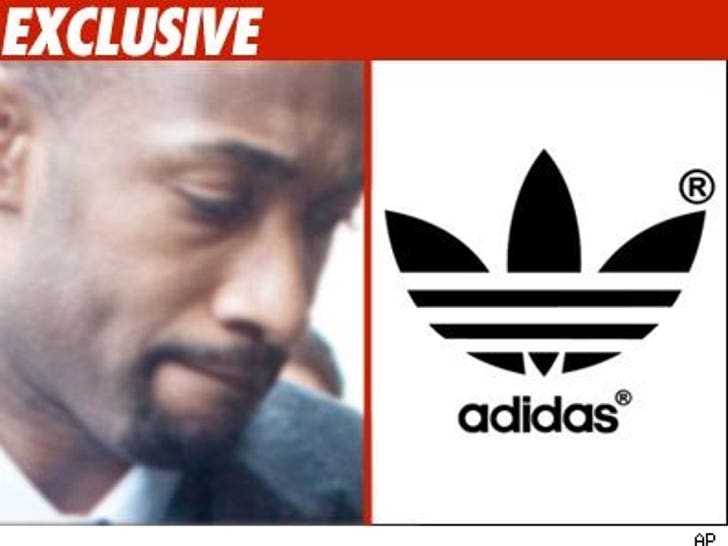 Adidas has wasted no time -- they've decided to cut ties with Gilbert Arenas following his guilty plea today.
A rep for the company gave TMZ this statement: "In response to Gilbert Arenas' guilty plea to felony charges, adidas has terminated its agreement with the athlete effective immediately."
Arenas pled guilty to one felony count of carrying a pistol without a license. He is due to be sentenced in March.