A&E to Jackson Bros -- The Offer's on the Table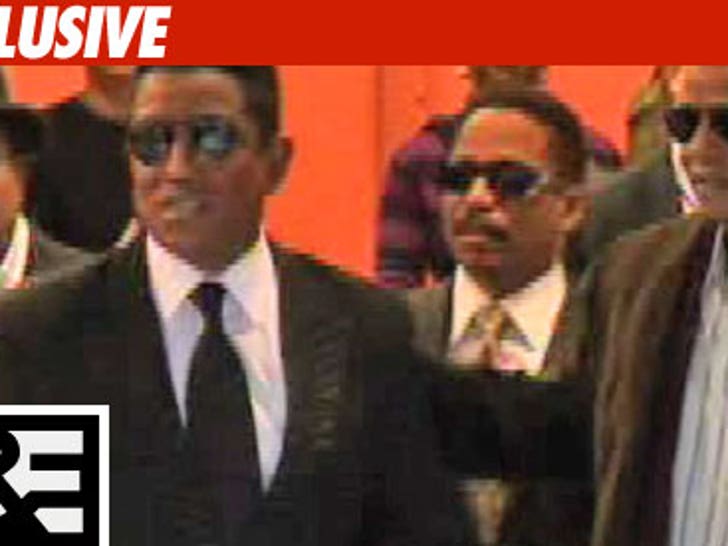 Jermaine, Jackie, Marlon, and Tito may be as tired of their A&E show as everybody else in America -- we're told the network has already offered them a second season ... but so far, the bros. haven't bitten.
TMZ spoke with a rep for A&E, who confirmed the offer and told us the network would gladly have MJ's male siblings back for another round of "The Jacksons: A Family Dynasty" -- which airs its last episode this Sunday.
But there's one problem: we're told the brothers haven't responded to the offer yet.
It's unclear why the brothers wouldn't jump at the chance for a paycheck ... but then again, it's the Jacksons ... so nothing is ever as it seems.