Javaris Crittenton Pleads Guilty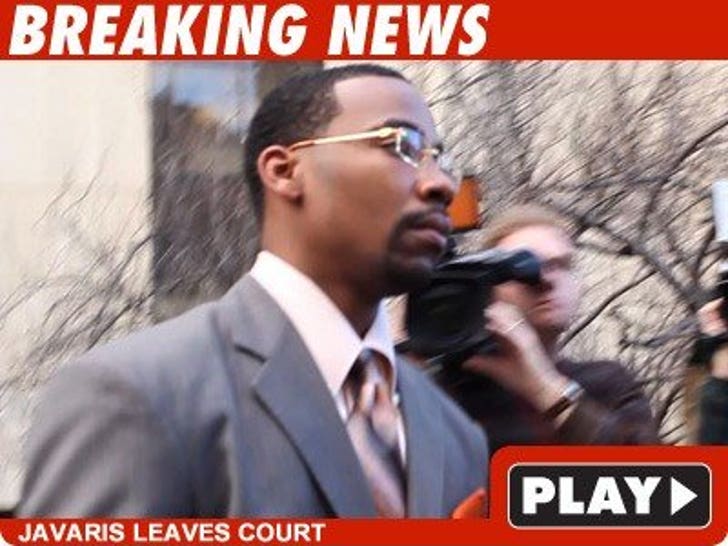 Just hours after getting charged with two misdemeanors, Washington Wizards reserve guard Javaris Crittenton struck a plea deal with prosecutors.
Crittenton pled guilty to one misdemeanor in exchange for dropping the other.
Javaris was sentenced to one year of unsupervised probation and received a $1,000 fine.
A rep for the Wizards released this statement: "The charges filed today against Javaris Crittenton and his subsequent plea represent another disappointing development in what has already been a long and frustrating process for the team, the NBA and, most importantly, our fans. Javaris clearly used very bad judgment in this situation and will now face the consequences of his actions."