Charlie Sheen's Wife Released from Hospital
Charlie Sheen's Wife
Released from Hospital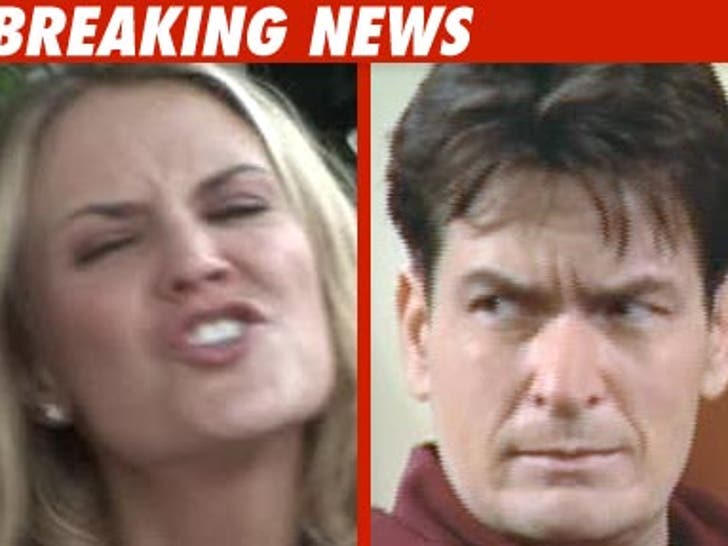 Charlie Sheen's wife Brooke Mueller was released from the hospital last night, after battling pneumonia since last Wednesday.
Brooke's illness derailed a hearing in Aspen last week in which Brooke and Charlie were supposed to appear and ask the judge to relax a protective order prohibiting Charlie from having contact with his wife.
The judge did allow Charlie to have temporary contact with Brooke, but only while she was in the hospital. So now that she's out, Charlie and Brooke can't communicate unless and until the judge modifies the protective order on February 8.
Brooke's mother told People about her daughter's release.

More Charlie Sheen & Brooke Mueller