'Pants on the Ground' -- The Seeds of Conflict
'Pants on the Ground'
The Seeds of Conflict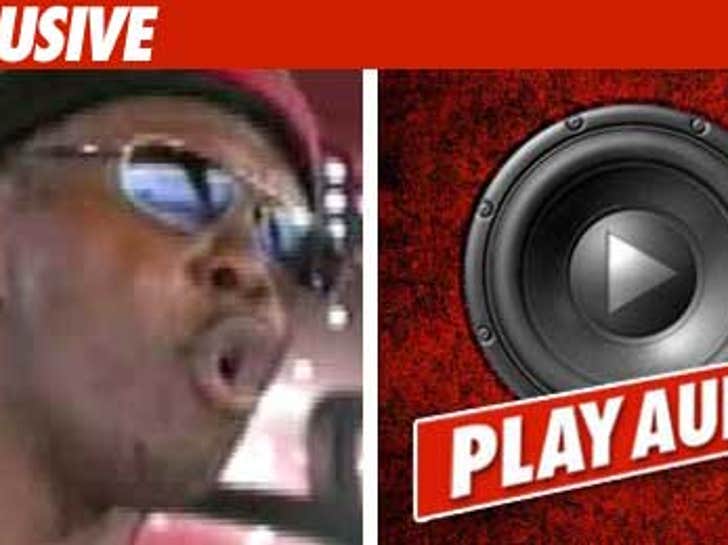 Good news for Gen. Larry Platt -- "Pants on the Ground" has finally been recorded in a studio. The bad news -- the General has no idea it's been released ... and a conflict is brewing.
Larry's former manager Jason Mills -- who's releasing the song to radio stations -- tells us he doesn't need Larry's approval because Mills says it's "promotional" and not for profit ... at least for now.
Mills says he now represents the producer, Carlos Thornton (aka Los Vegas) and Mills claims the producer has the right to release the tune, without the General's approval.
We're thinkin' .... the General might have issues with this.