Where in the World Is the Cast of 'Jersey Shore'?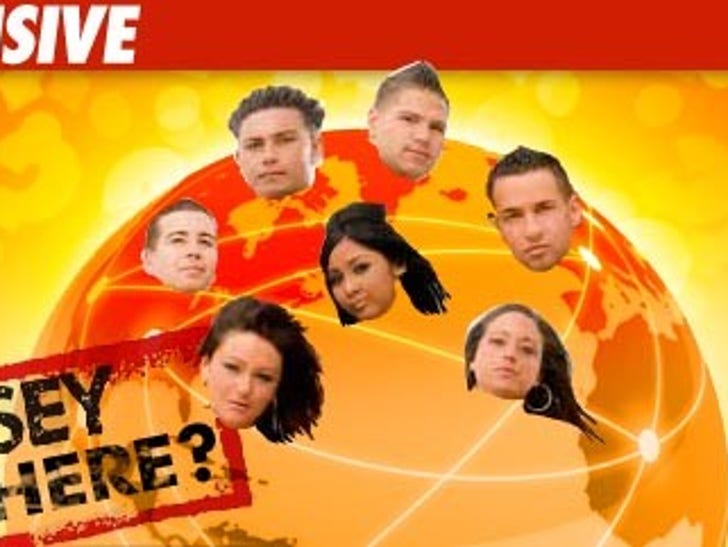 Producers of MTV's "Jersey Shore" are scouting cities all over the country and may even take the show out of the USA.
Our MTV sources say they've already scouted 10 cities in the U.S. for a place Snooki, Pauly D and The Situation can call home. We're also told the network has expanded its search to other countries. Producers have called cast members to make sure they have valid passports.
Taking the ferry to Staten Island doesn't count as "overseas travel."