Tyler Perry Lawsuit -- The Devilish Similarities
Tyler Perry Lawsuit
The Devilish Similarities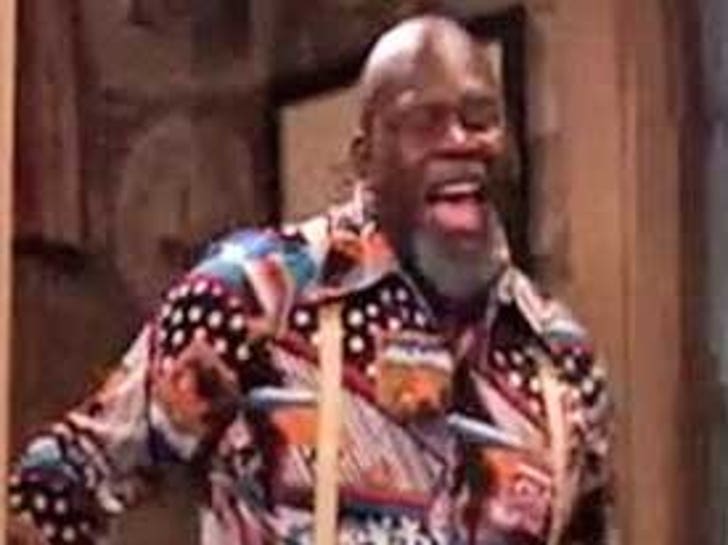 TMZ has obtained a copy of the gospel song Tyler Perry allegedly stole for his show "Meet the Browns" -- and let's just say Tyler's in for a hell of a fight.
Here's the song as it appeared on the TV show in 2009 (left) and here's the version Johnny Tyrone Stringfield copyrighted in 2008 (right).
TMZ spoke to Stringfield who tells us, "My family and I have always loved Tyler Perry -- and now we're going to love him a whole lot more."
So far, no comment from Perry's camp.